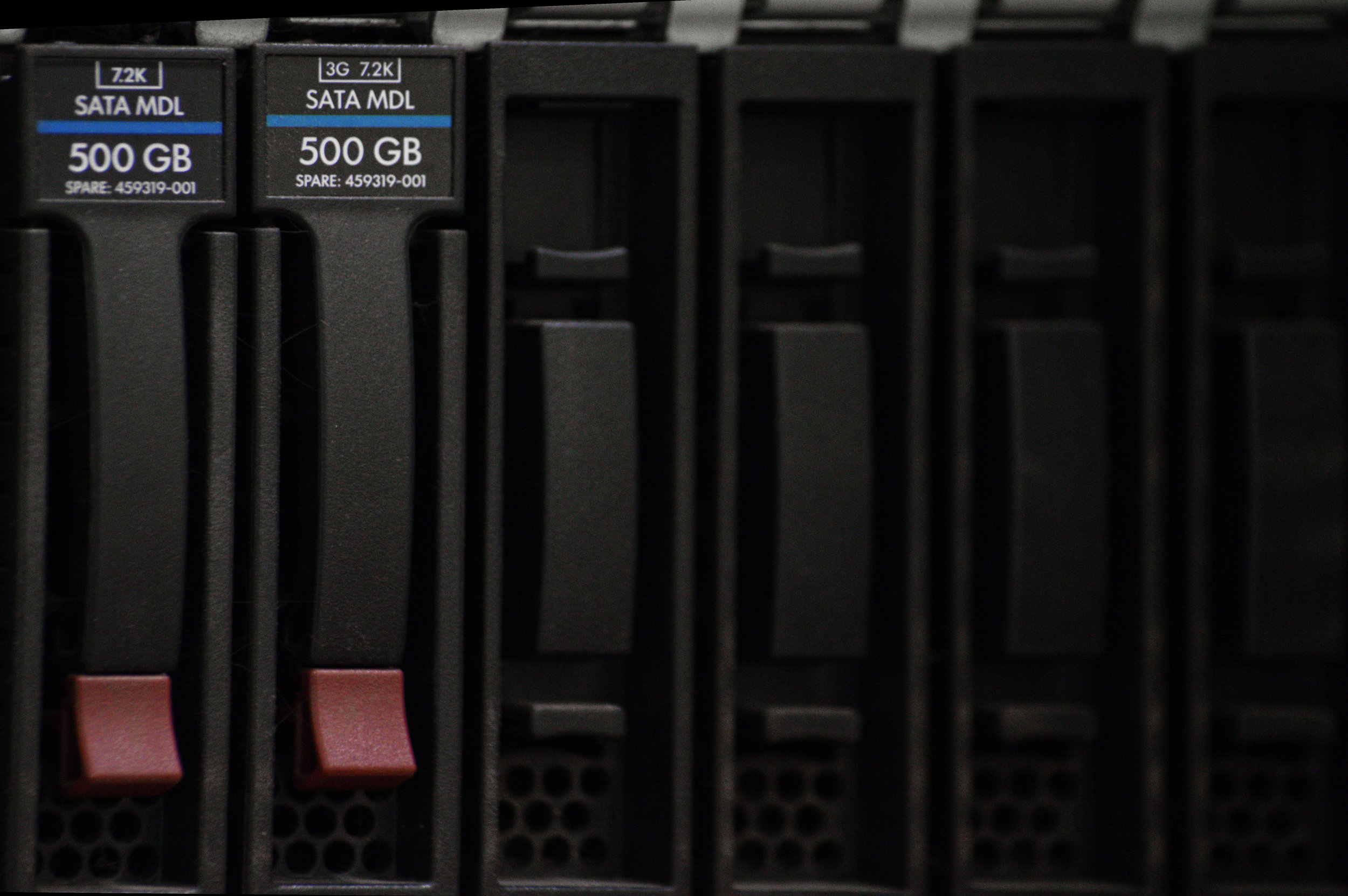 System Training, Maintenance & Support
We provide a complete set of closeout documents, including user manuals, as-built drawings, and operating instructions.
We will train your staff on the proper use of the systems that we install to maximise the use of your investment.
We can provide assistance in resolving your systems' problems on an ad-hoc basis, or we can provide customised preventative maintenance and annual support contracts to keep your system operational.